Meet Dr. Emmendo Legaspi LAC, DAOM
Acupuncturist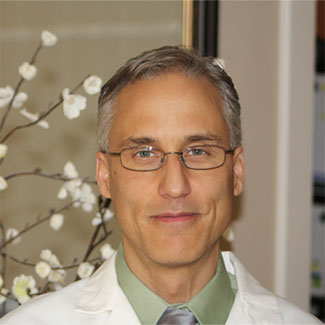 Dr. Emmendo provides acupuncture and family medical care for adolescents, young adults, and retired seniors in his San Ramon clinic. He offers a slow-paced, compassionate approach to healing based on your individual needs and goals.
He holds a Master's in Health Sciences and a Doctorate in Integrative Family Medicine and Pain Management. Dr. Emmendo loves using acupuncture to help relieve pain, paresthesia, and reduced mobility.
As a California native and father of two, he spends his weekends riding bikes, visiting regional parks, tending his garden, and reading the same books over and over to his kids.

Dr. Emmendo Legaspi | Alexander Chiropractic and Wellness