About Alexander Chiropractic and Wellness
Alexander Chiropractic and Wellness has proudly served the East Bay area since 1986. For over three decades, we have helped patients from infants to seniors feel and function their best through our gentle, specific approach to chiropractic care.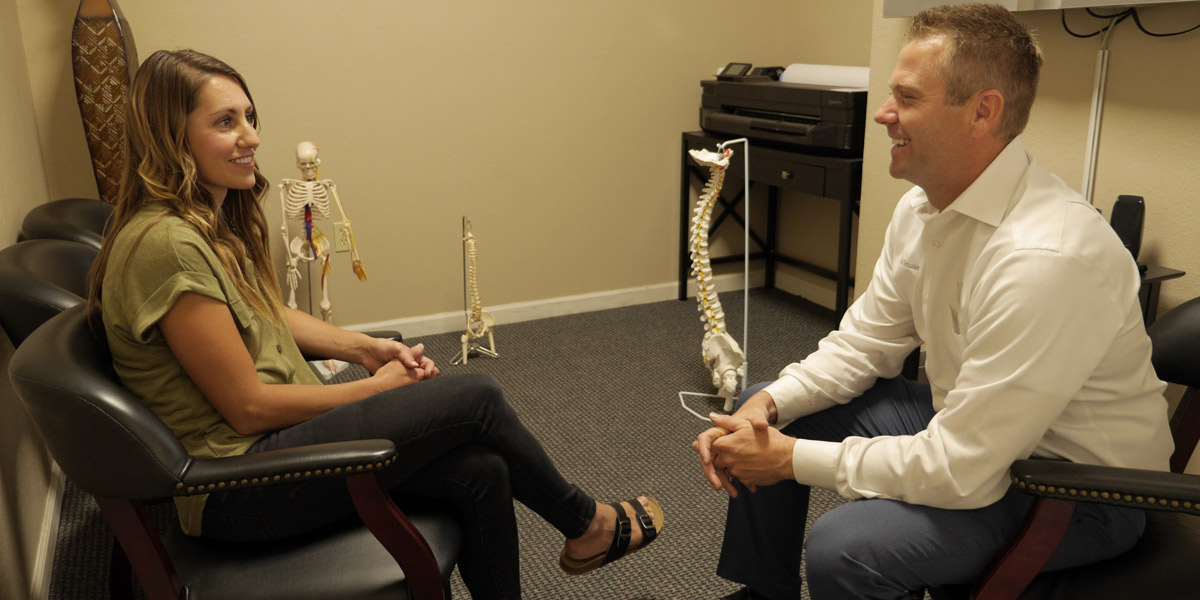 Our History
After graduating from Life Chiropractic College West (his father's alma mater) in 2011, Dr. Matthew Alexander joined his father in our Livermore practice. In 2013, he purchased a practice in Dublin, then moved that practice to Pleasanton a few years later. We've just moved that practice to its new "forever home" near the fairgrounds. Dr. Alexander also purchased the Livermore location upon his father's retirement in 2018.
At the end of 2022, we purchased Babcock Chiropractic's two locations in San Ramon and Brentwood, allowing us to serve even more of the East Bay. Dr. Alexander and Dr. Babcock have been friends since chiropractic school and share the same philosophy and approach to care, so existing patients at the former Babcock Chiropractic locations will not see any change in care—we've kept the same staff and chiropractors, so you'll still feel right at home.
MEET THE TEAM

Our Mission
The mission of our practice is simple: to help those who are suffering to get well as quickly and as completely as possible, and then, to help them stay well.
Our Services
All of our chiropractors offer a variety of adjusting techniques that are customized for your specific needs, goals and preferences. We offer the following services at all of our locations:
Traditional Diversified Manual Adjustments
Extremity Adjustments
Massage
Drop Table Technique
Flexion Distraction
Active Release Technique® (ART®)
Workers' Comp/PI cases
Pregnancy care
Pediatric care
Arthrostim Instrument Adjusting
In addition, the following services are offered at the specific location mentioned:
Schedule Your Appointment
We are a true family practice, and we love providing care for every member of the family. With our four East Bay locations, we are conveniently located to help your family thrive, and we're in-network with most insurance plans. Contact us today to book your first appointment.

About Alexander Chiropractic and Wellness | Alexander Chiropractic and Wellness